The Digital Ethnography Initiative (DEI) was founded at the University of Vienna and is the first step towards greater visibility of ethnographic work on "the digital" at the Department of Social and Cultural Anthropology. It aims to establish an open space where department-based expertise, experience and research is visible to colleagues, students and the general public, thus also contributing to ongoing interdisciplinary dialogues and public engagements. Although DEI acknowledges and encourages the inherent interdisciplinary nature of digital ethnography, it also places particular attention on the in-depth understanding of historical developments within ethnography in general and its proximity to the discipline of social and cultural anthropology.
DEI is an attempt to establish a space, where longstanding anthropological interest in ethnography meets interdisciplinary dialogue. We do not only aim to engage in the discussion of what digital ethnography means across disciplinary boundaries but also to address specific issues, theories and methods. By providing an online open-access platform for sharing resources, making local expertise and research projects visible, and by organizing regular events, the initiative aims to provide orientation in a messy world of boundaries-crossing methods for researchers and students alike.
Recent Blog Posts
DEI Network Meeting: Special Issue Launch

This year, DEI went into the holiday season by introducing the recently published Special Issue "Across Mobile Online and Offline Spaces: Reflections on Methods, Practices, and Ethics" (ed. by Katja Kaufmann & Monika Palmberger) and discussing some of participants' projects over vegetarian snacks and local wine. Thank you to all the DEI friends and blog contributors […]

The Cancelation of Colin Kaepernick: Spatial Exclusion and Consequences of Cancel Culture on Social Media*

Taylor Dube** Taking a knee to take a stand Social media connects us virtually – we upload, like, comment and share pictures and thoughts. Social media platforms can be democratizing, making previously exclusive discussions accessible (Bouvier, 2020; Rosenbaum, 2019). Despite this, social media can also be a double-edged sword, creating an environment of exclusion, an […]

Back into the (Digital) Armchair? A Feminist Approach to Building Research Relations in a Postcolonial Setting

Syntia Hasenöhrl* Since the onset of the COVID-19 pandemic, many scholars had to transfer their research into the digital. At first sight, this seems to tie in with a trend in social sciences that moves towards objectivist big data approaches and neglects personal interactions (Leurs, 2017, p.131ff). Against this trend, digital ethnographers have been practicing […]
Feel free to get in touch with us at info@digitalethnography.at

Subscribe to our mailing list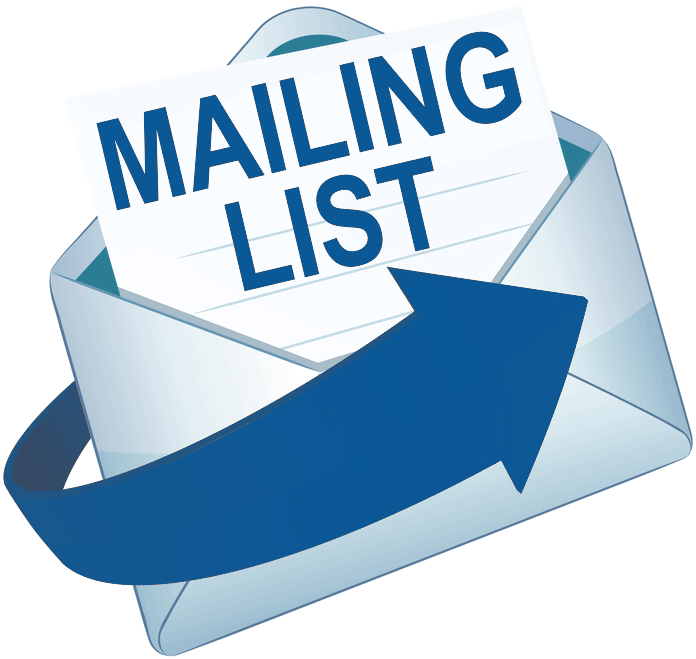 Follow us on Twitter

---
Header photo by Daniel Gzz on Unsplash.