A selection of texts and other resources on digital, online and remote ethnography, compiled by Philipp Budka.
(more…)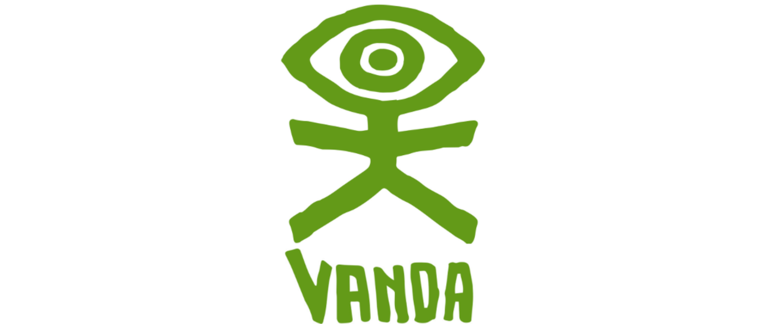 We are excited to announce the presenters of the panel "Digital Ethnography: Revisiting Theoretical Concepts and Methodological Approaches" at Vienna Anthropology Days 2020 (VANDA2020), Sept. 28 – Oct. 1, 2020, which will take place online on Oct. 1. The panel will be chaired by DEI co-founders Philipp Budka and Monika Palmberger.
(more…)
Our new website is now online. In the blog, we will be presenting and discussing various research activities, projects and events in relation to "the digital" at the Department of Social and Cultural Anthropology, University of Vienna and beyond. Stay tuned!